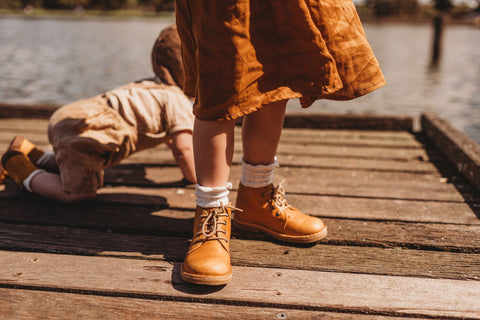 BLACK FRIDAY SALE
Use discount code BLACKFRIDAY25 for 25% off!
Welcome to our EXCLUSIVE Black Friday sale with 25% off! We have made sure to include a wide range of Petit Nord styles for you in this sale! Find everything from practical and warm Winter Boots, adorable T-Bars, beautiful Uniqua styles, cool Sneakers & Kicks and many more in our selected sale items!
 Check out all our Black Friday sale styles with 25% off below!