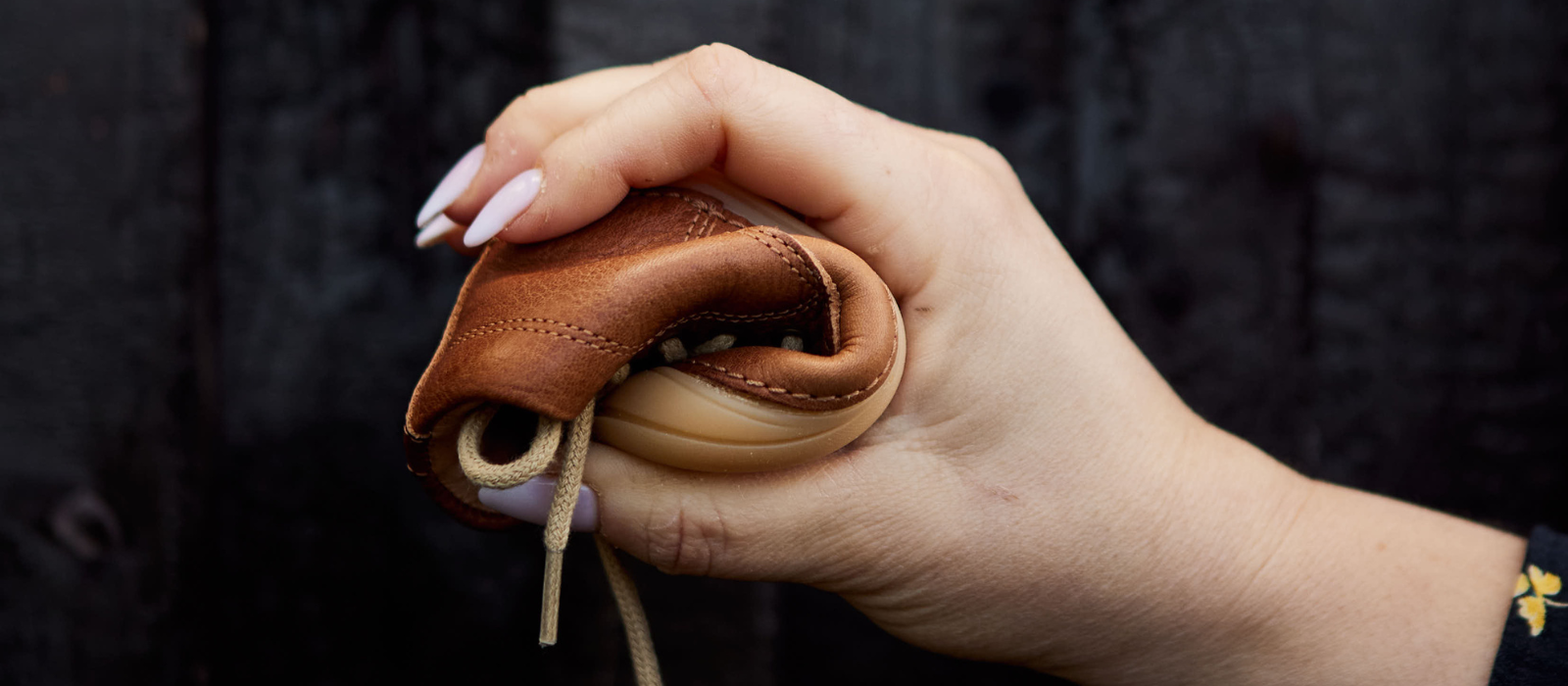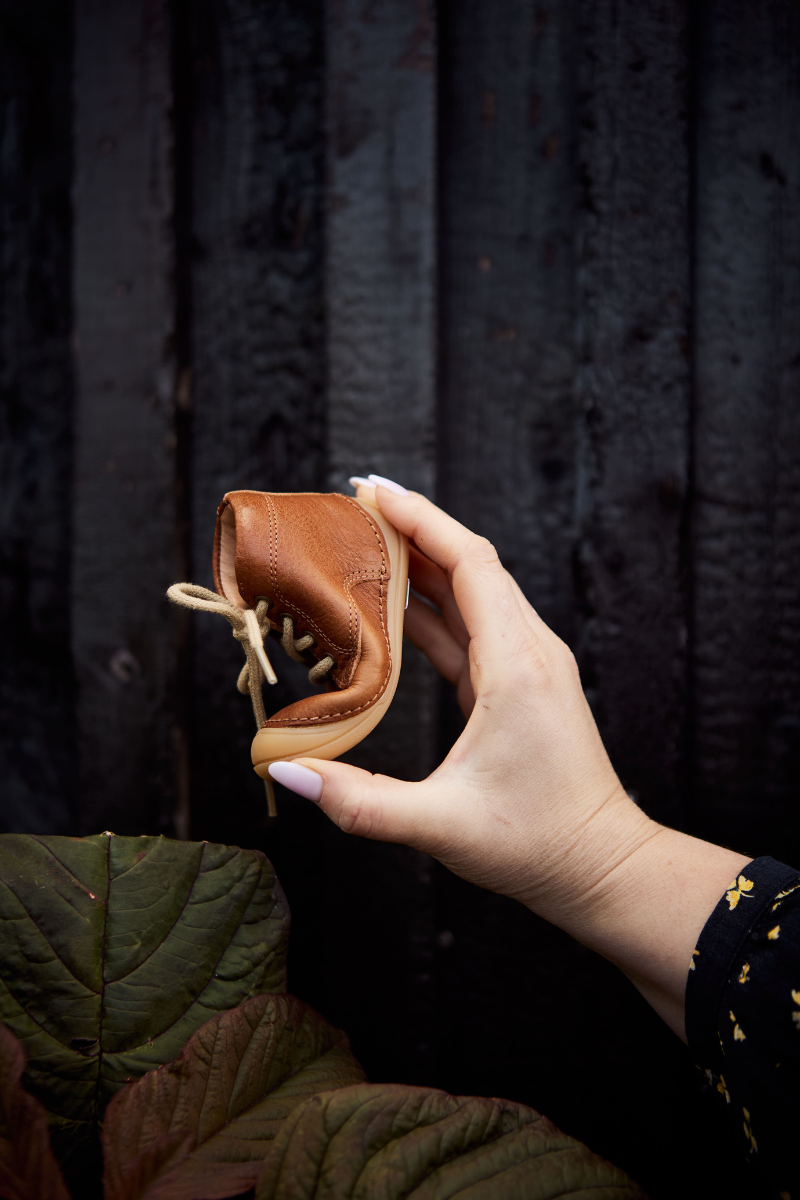 MYTH 1:
Buying shoes for your children online is too risky.
With the wealth of information and shopping options available on the internet, buying shoes for children online is not only easy and convenient—it's the preferred option for many!
We've worked hard to create a seamless website experience that inspires and educates along every step of your shopping journey. Discover our brand values, explore our sustainability initiatives, and peruse detailed, in-depth descriptions on every product page so you know exactly what you're buying.
We know that selecting a size is the biggest setback for many parents, and we simplified that process too. Our carefully developed Size Helper helps you find the perfect size for your little one in three easy steps. We also offer free exchanges in all of Europe, and we're proud to say we get very few returns. Online shopping shouldn't be risky, it should be a fun experience enjoyed by all.
MYTH 2:
Pre-worn or second-hand shoes are a good option.
Friends and family often pass down the clothing and shoes their child has outgrown. While this is a sweet (and sustainable!) choice, it's not the best option when it comes to shoes for first-time walkers.
Like adults, children's shoes mould to the feet of the wearer over time—even if they aren't worn for a lengthy period. The shape, arch, and footbed of one child can be drastically different from another's, even if they have the same size of feet.
These discrepancies in second-hand and pre-worn shoes can result in an incorrect fit, sore feet, and poor posture, which can all negatively impact proper foot development in growing children.
MYTH 3:
Buy shoes in a bigger size so your child can grow into them.
A bigger size means an incorrect fit, which can harm a child's ability to walk properly - especially babies and toddlers who are in the process of attempting their first steps. Our Size Finder not only helps you determine the perfect size for your little one, but it also takes into account their foot width and optimal wiggle room for their toes so they can learn to walk with confidence and ease.
MYTH 4:
Buy inexpensive shoes as your child will outgrow them quickly.
The quality, construction, and fit of a pair of shoes will directly affect your child's ability to comfortably walk, run, and move about. While it may be tempting to opt for an inexpensive pair, a quality shoe shaped from the best possible materials will ensure healthy foot development for your child.
We've spent countless hours researching the fit, support, breathability, and flexibility needed for children's shoes. From sourcing eco-friendly, 100% biodegradable and chrome-free leathers, to crafting lightweight recycled rubber soles, we've carefully considered each detail of our footwear collections. Our shoes are also crafted by hand by highly experienced artisans - no mass-market factory lines here!
MYTH 5:
A sturdier sole offers better support.
Children's feet are not fully developed and are far more flexible than adult feet (babies and toddlers often still have cartilage). For these reasons, children's shoes need to be soft and malleable to allow for their feet to move naturally.
Babies and toddlers who are just starting out on their walking journey will need soft-soled shoes, while older children need flexible shoes with high-quality rubber soles that grip the ground to prevent slips and falls.